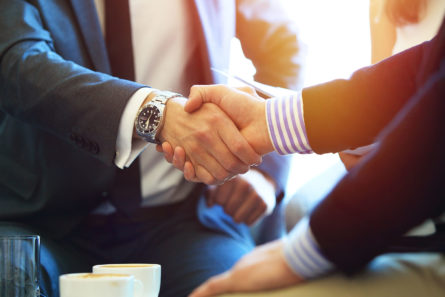 Weilbach is a supplier of nautical data and software to the maritime industry and is one of oldest private owned companies in the maritime industry.
Established in 1755 in Copenhagen, Denmark, Weilbach specialized in the production of nautical instruments, mainly magnetic compasses, as well as flags and sails for sailing vessels.
Over the years, Weilbach has responded to the changing landscape of shipping and has adapted to fulfil the needs of the industry and now offers both printed and electronic nautical charts, data and digital products.
Our Aim
To make shipping more efficient, safer and faster and we do this by supplying e-Learning, digital products, electronic nautical charts and data. Our digital products plan, optimize, monitor voyages, make chart and cell purchasing easy, provide a digital technical library and replace logbooks with a digital version.
With offices in Denmark, Singapore and Egypt, we are able to offer services and updates to shipping companies on a 24-7 basis with an excellent support structure.
Whatever you need to manage your fleet or ship, we have the solution.